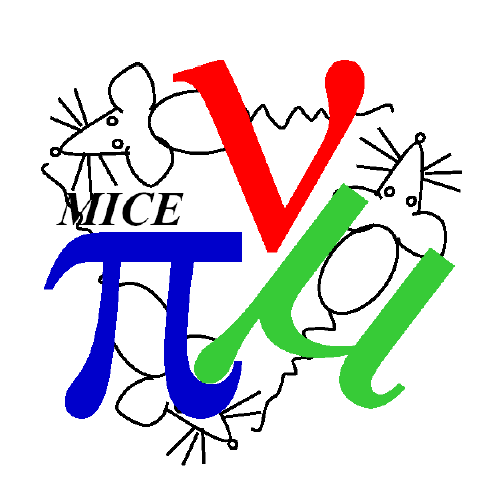 The Sheffield MICE group
---
MICE stands for Muon Ionisation Cooling Experiment. The experiment is a worlwide collaboration including scientists and engineers from Europe, the US and Japan and will be hosted by the Rutherford Appleton Laboratory in Didcot, using the ISIS beam. MICE aims to demonstrate ionisation cooling, a technique which will be essential for a future neutrino factory.
The Sheffield group's responsibility is to design the target that will dip into the ISIS proton beam halo in order to produce pions, which then decay to give the muon beam. This is a challenging task because MICE runs parasitically on normal ISIS operation, so the target must not disrupt the ISIS proton beam or significantly degrade its performance.
You can find out more about the MICE experiment and The Sheffield groups contribution via the links below.
---
More information:
---
The following Sheffield personnel are involved in MICE:
---
Please send questions or comments on this page to Paul Hodgson